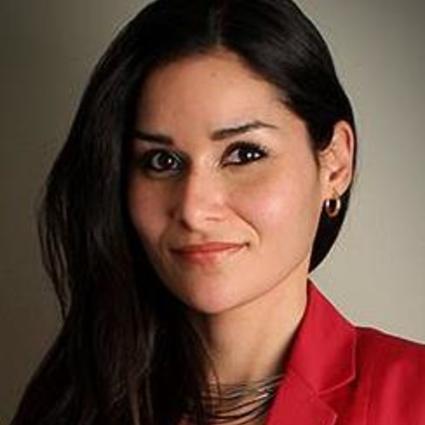 Sandra Madrigal
Real Estate Broker
A little about me
and why I love real estate
Sandra has been involved in Real Estate sales and leases for over 15 years, she started working in her family's Real Estate company in South America, Venezuela in the late 90's.
The first company she joined after obtaining her Florida Real Estate sales license in 2003, was Keller Williams Realty of Hunter's Creek, it was a great experience where she learned all the skills needed to work as a Realtor in the US, she was quite successful with Keller Williams obtaining rookie of the month awards for several months and KW rising star for 2005 and 2006 and had a 100% client return and referral rate for many years. After the turn around and drop of the Real Estate market in Florida, Sandra moved to another brokerage, Charles Rutenberg Realty of Orlando, which is a company that started in beautiful Clearwater, FL and is also associated with Arthur Rutenberg Homes; a custom home builder in Florida, North Carolina and other States.
Sandra moved to Atlanta, GA in 2012, where she obtained her Georgia Real Estate license in March of that year. She worked in new home sales with Ashton Woods homes for a few months; and then moved on to work as a General Real Estate sales agent with the company she already knew from Florida, Keller Williams.
She is now licensed to practice Real Estate in both Florida and Georgia and works in both States.
She is experienced handling referrals and has worked with investors, first time home buyers, private owners, banks, new home builders, land owners, business owners. Works in New home Sales, Vacation homes, REOs, BPOs, Short Sales, Rentals and vacant land sales.