Here To Guide You Along Your Home Journey
iHomes Real Estate
No matter where you are on your home journey, I am confident that I can help guide you in the right direction.
[showcaseidx_search]

Helpful Advice
We are here to provide you with helpful advice to assist you in your home buying or selling journey.

Quality Service
When you are ready to take that next step, you can leverage all the resources we have to offer.

Happier Clients
We will guide you every step of the way to make the process as easy and enjoyable as possible.
Dedicated to an honest & friendly service.
I am always eager to address and prioritize your goals; to search for the best opportunities, and not just what's most convenient. To me, you are more than just a client, you're a partner in the process.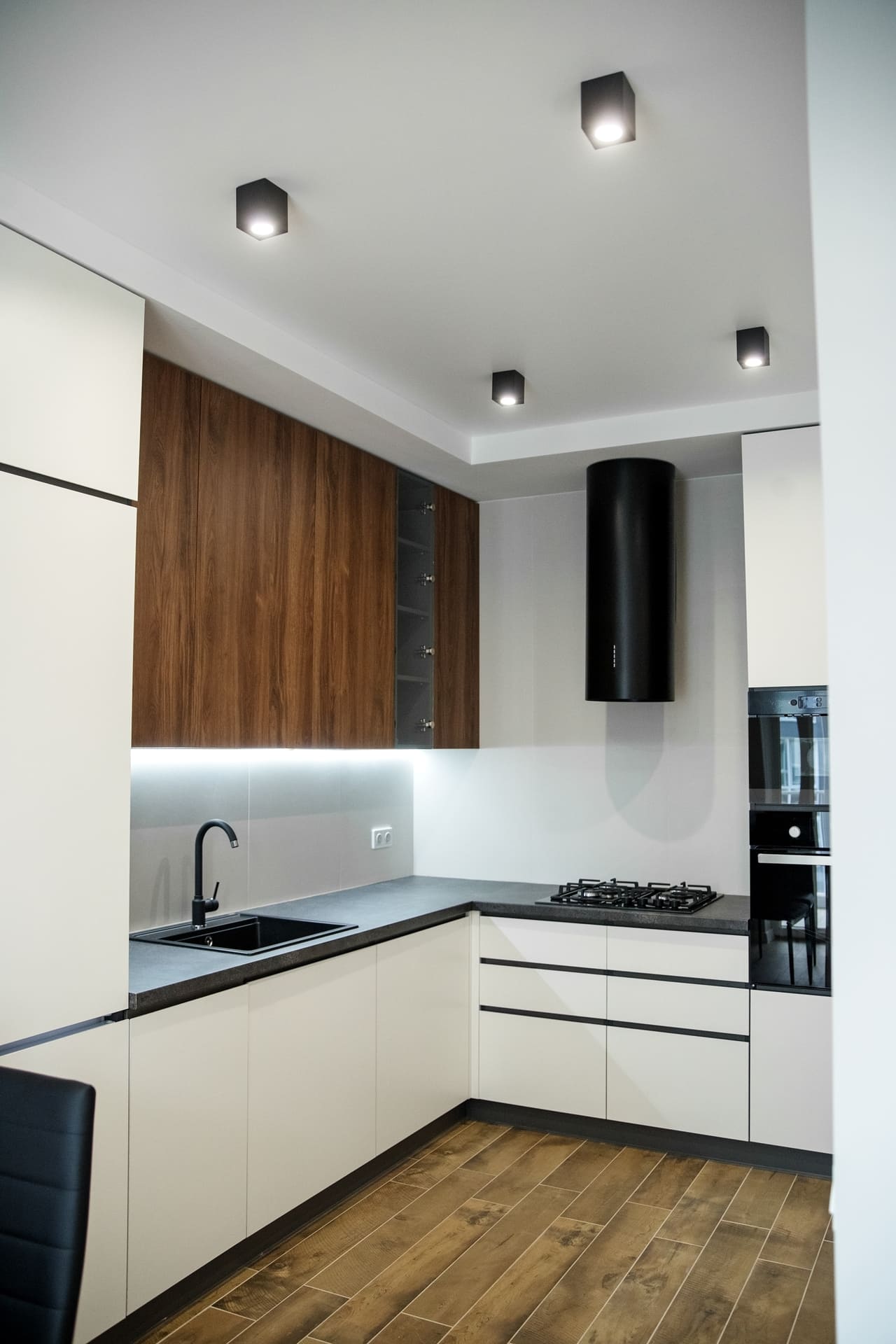 Selling your home? Start With A FREE Home Value Report.
Find out if now is the right time to sell by getting a FREE report with an estimated value of your home.
Ready to talk about your goals?
I look forward to getting acquainted, answering your questions, and exceeding your expectations!
Service You Deserve
---
This isn't just a job, it's our life. What drives us is helping you realize your goals and we are always eager to address and prioritize the things you are looking to achieve. Bottom line, we are here to help guide you to the best opportunities, and not just what's most convenient.
View More
Home Valuation
From start to finish, I will assist you in every aspect of your home sale to ensure that you achieve your desired goals.
Sell With Us
Stress Free Buying
We have the tools and expertise to help you successfully navigate through the biggest investment of your life.
Buy With Us